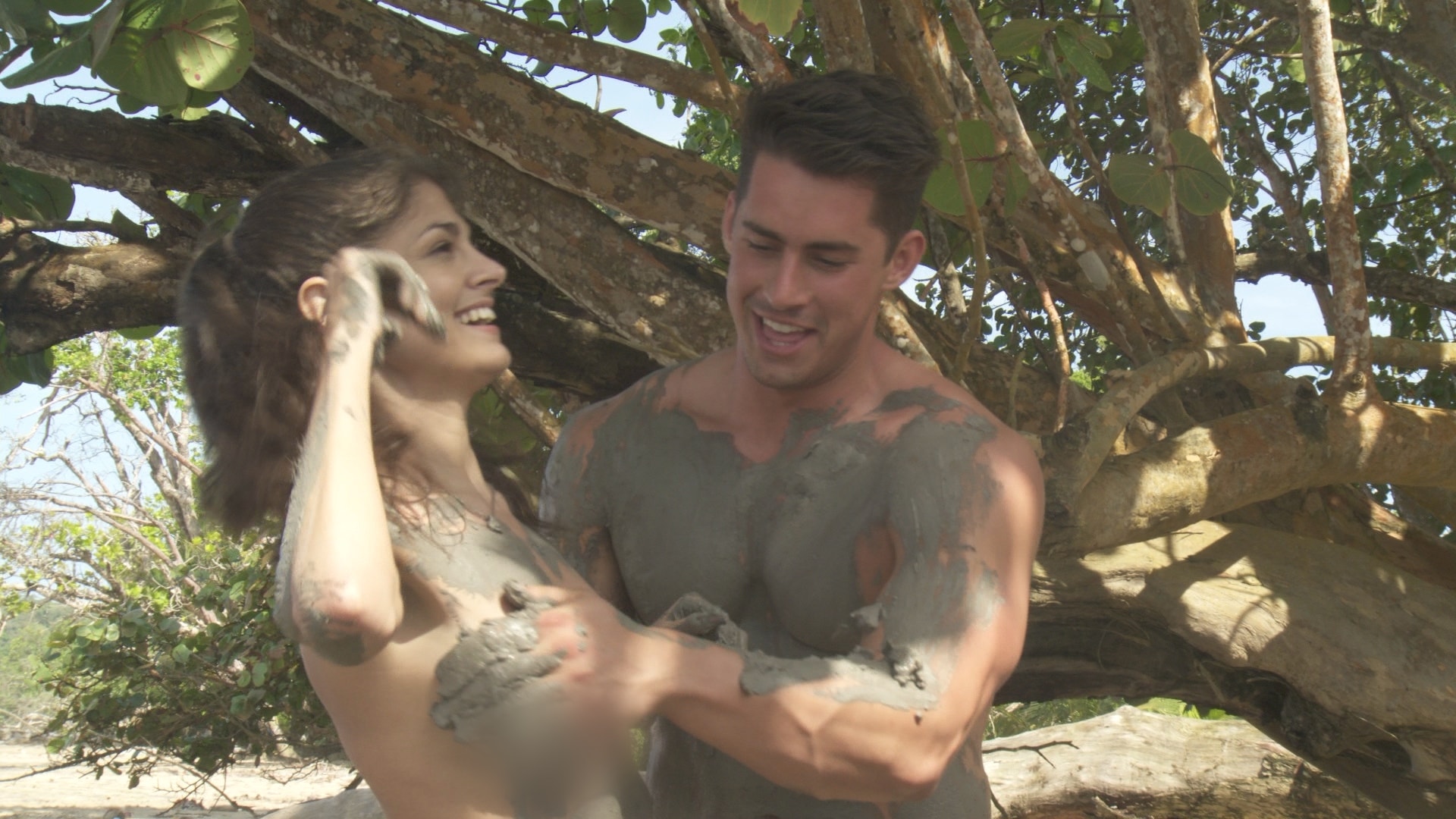 So, if you go on a show called 'Dating Naked'… is it safe to assume PEOPLE WILL SEE YOU NAKED??
Jessie Nizewitz, 28, says she was repeatedly promised by the producers that her private parts would be "blurred out" during the show's third episode in May.
So she stripped down to her birthday suit with wet beach sand covering parts of her body and performed a WWE-style wrestling move on her date while the producers egged her on, according to the $10 million suit filed in Manhattan by her high- powered lawyer, Matthew Blit.
"I immediately started getting text messages. Everyone saw it," the mortified Nizewitz recalled.
"One of the messages read, 'So your money shot is on cable TV.'"
Even the runway model's family caught an eyeful.
"My grandma saw it. I saw her this week and she didn't have much to say to me. She's probably mad. My parents are just annoyed," Nizewitz lamented.