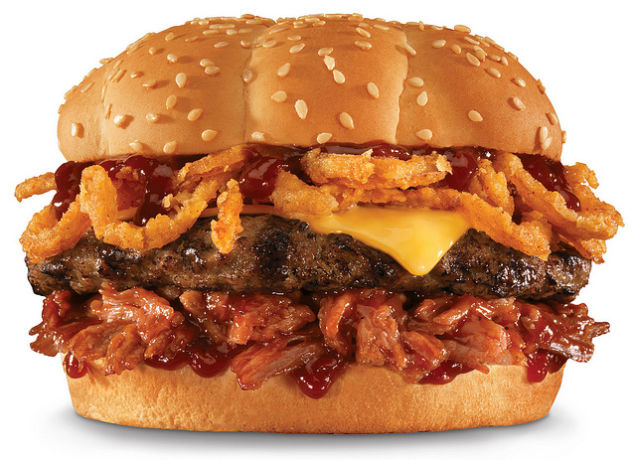 Win free food from Hardee's! And we're not talking just one or two burgers….you can score 10 of them!
We've worn out our welcome at our usual party place, so we wanna party at your place!  It's the 2014 Backyard Bash, brought to you by Community Auto Center in Havelock, and you could win!
We want this web page stuffed to the gills with your fishing photos! Send us a picture of you and your catch, and you'll be entered to win some cool prizes from the Bogue Inlet Pier, The Reel Outdoors and Bojangles. We'll be randomly drawing winners through August 15th.